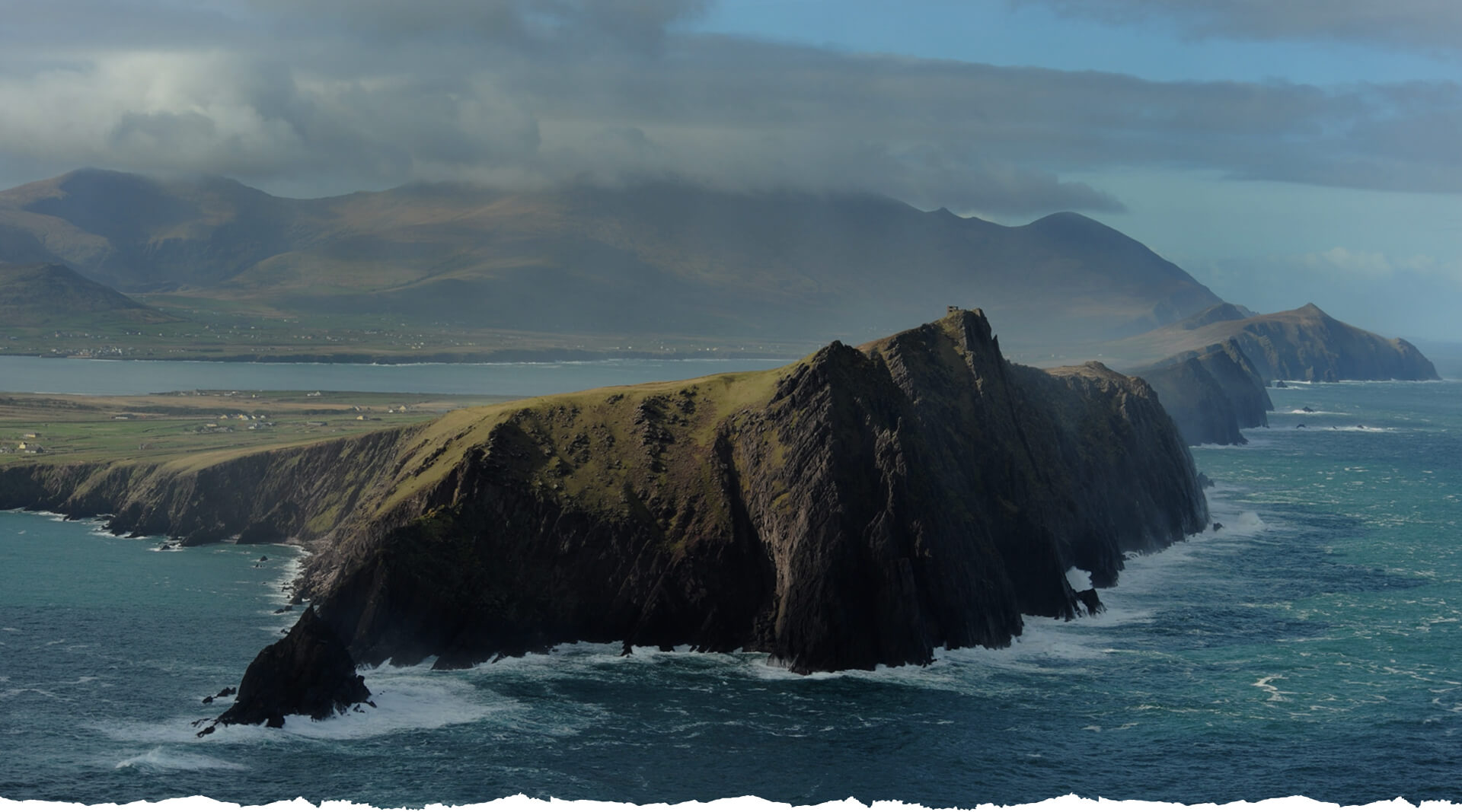 See a side of Ireland
That Most DOn't
 Groups/Escorted/Self Drive/Day Tours & Sightseeing/
Chauffeur Drive & Golf Tours
KEEPIN' IT IRISH
for 25 years
Ireland Tours ─ Group/Escorted/Self Drive/Chauffeur & Golf Tours
                                                               Join one of Benny's Day Tours
BENNY'S IRELAND VACATIONS
WHAT, Exactly, is The Superb Value That Travelers Get When They Team-Up With Benny's Ireland Vacations to Plan Their Ireland Journey?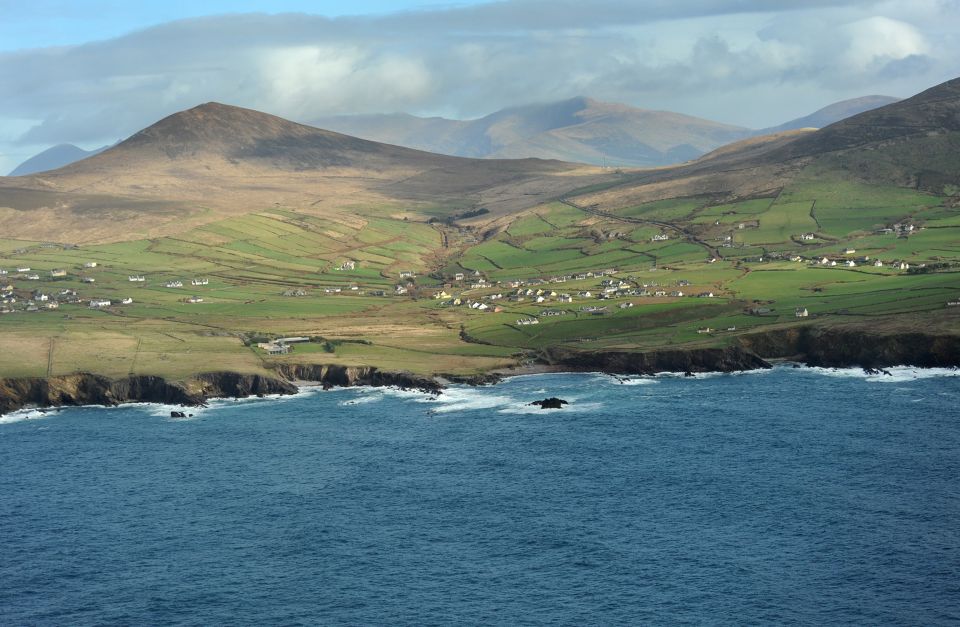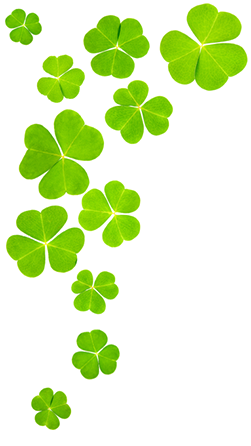 Born And Reared In Ireland.
Vast Knowledge Of The Country Comes From Being A Native Irishman.
You Will Experience The Sights And Sounds as A Local Does and We Show The Road Not Taken By Most.
Nothing is out of Range when planning your Special Itinerary.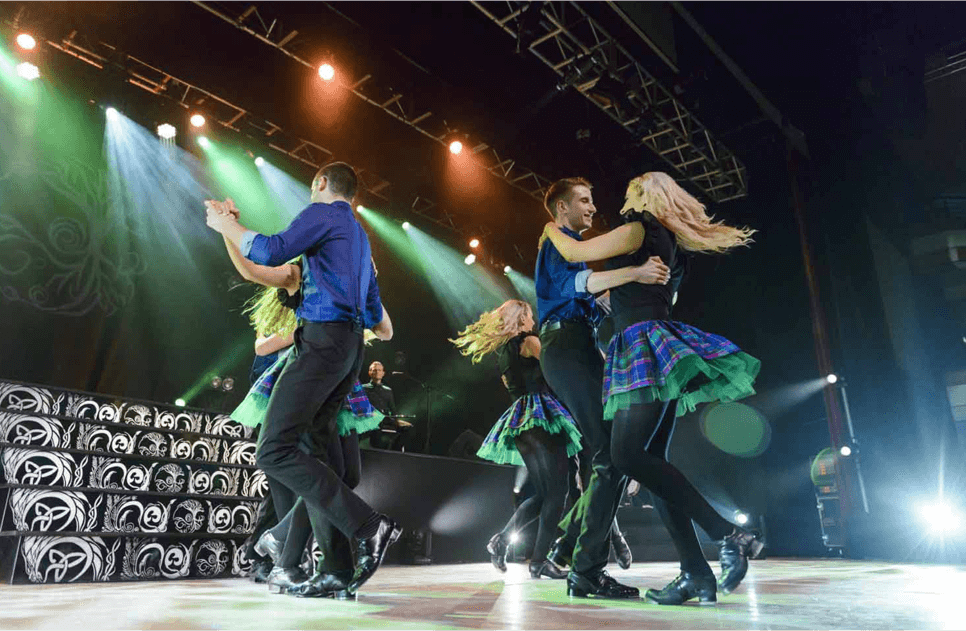 If You Can Dream It Up, We Are The Best To Make The Dream Come True With Unlimited Options For Your Travel Adventure.
Do You Want To Hop In A Car And Drive Around Yourself, To Veer Off The Main Road At Your Whim, Discovering The Nooks & Crannies That Only The Locals Know? If So, WE WILL SHOW YOU THE WAY!
OR, Do You Want To Join An Adventure Packed Pre-Planned Group Trip....Having No Responsibilities of Navigating The Trails And Just Sit Back And Take It All In!