Ireland's Culinary Experience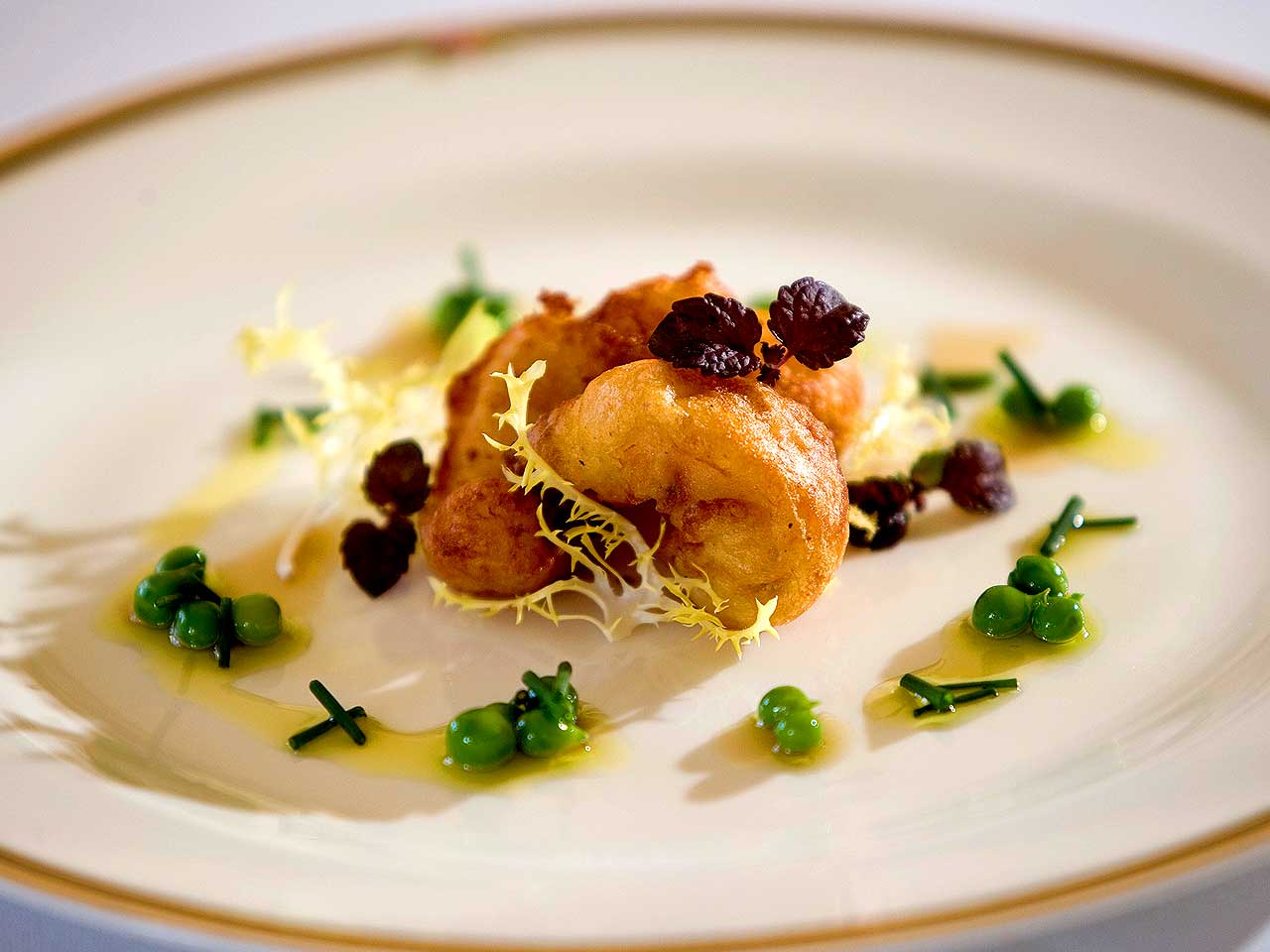 Food in Ireland is fresh, tasty and made with a contemporary twist. Experience it for yourself with a festival, trail or a tasty dish in one of Ireland's foodie hubs. Anyone who loves good food knows that it's all about the ingredients. Thanks to our pristine waters, rich green pastures and creative producers, Ireland has a flavor that's truly unique.
Head to any town in Ireland and you're guaranteed food that's simple, delicious and expertly prepared. Fresh-off-the-boat seafood; vegetables harvested locally; milk and dairy products from nearby farmers' fields. Our honest approach to food has made us famous.
Good food is just the beginning. From micro-breweries to farmers' markets, and city bistros to Michelin-starred restaurants – in Ireland, you can get behind the food, meet the producers and see how it all comes together. Have a wander around our farmers' markets, the heart of many local communities, and you'll find authentic street food with an artisan twist.
The locals are passionate about their produce, and they're more than happy to tell you all about their fresh, tasty offerings. If you want to connect with your food, this is one of the best the places to do it.
Try A Food Trail and follow your food from farm to fork. You can meet the farmers and fishermen, producers and chefs, while getting to grips with the places that have helped shape the food. If you're really in the mood to celebrate Irish food, get yourself to a festival. Fun, tasty and colorful, there are different food festivals on all year, celebrating Irish foods and those that produce them.
The people, the produce, the taste: Irish food is an experience not to be missed.