COASTAL TOWNS AND VILLAGES THAT MAKE UP DUBLIN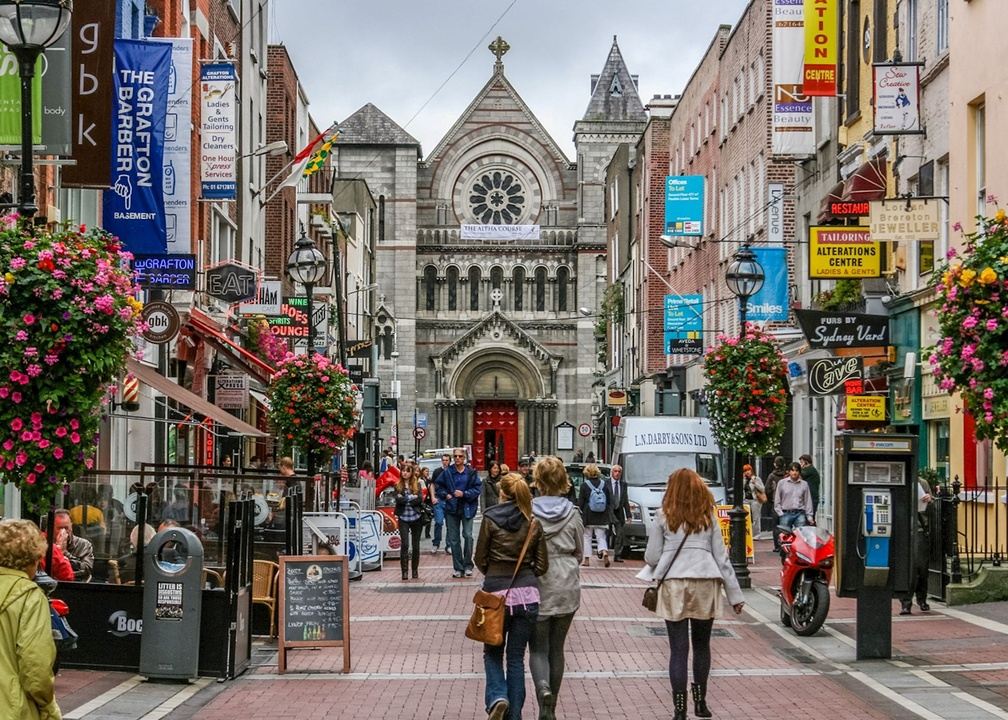 Dublin is a city of villages. These distinct villages are connected by the winding streets, cobbled laneways and flowing waterways that make up the veins and arteries of this city.
Dublin's charming coastal towns and villages are within a stone's throw of the City Centre.
THE LIBERTIES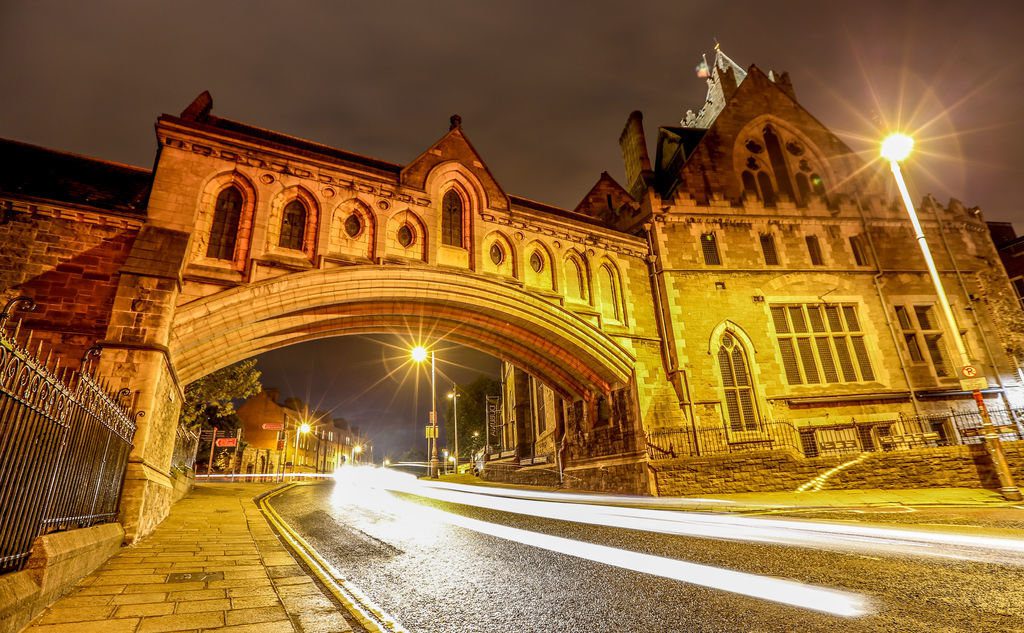 Francis Street, one of the oldest areas in Dublin, is traditionally an antique and art quarter. This vibrant area attracts a steady stream of young artists and designers from the nearby National College of Art and Design.
There are a myriad of shop fronts and art spaces that line the streets. Contemporary art galleries rub shoulders with the likes of the Iveagh Gallery's housing collections of 19th and 20th Century paintings and sculptures.
Also, here you'll find the Dublin Food Co-op, which hosts an array of Sunday Markets.
RANELAGH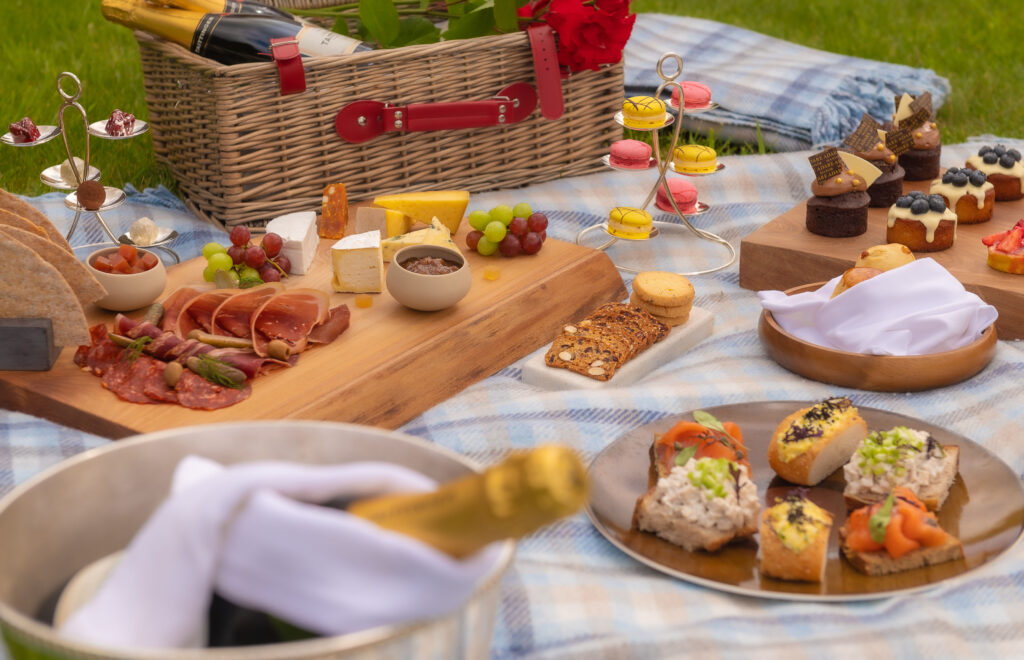 Ranelagh is Dublin's original village, currently a haven for foodies and coffee connoisseurs, with an original small-town feeling.
Craft butchers and traditional bakeries still lie nestled amongst European style coffee houses and an array of enticing restaurants. The village's mix of youth and tradition creates a unique, effortlessly cool atmosphere that's just a couple of tram stops from the city Centre.
PORTOBELLO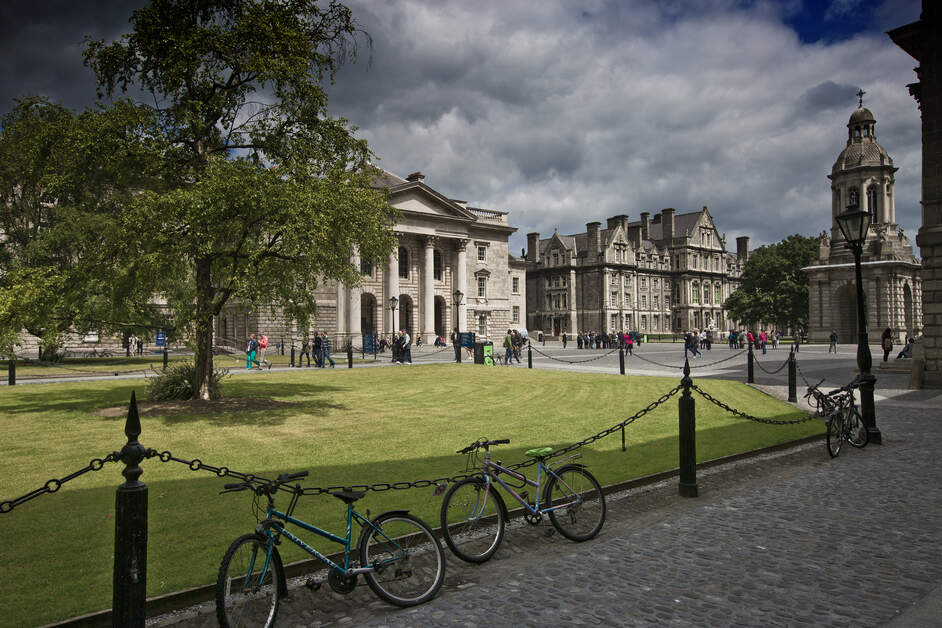 Portobello runs along the edge of Dublin's picturesque Grand Canal, bridging the gap between Rathmines and the popular Camden Street area.
The old Jewish Quarter is café territory, with top tea experts, traditional bagel-makers, and sweet-tooth ticklers.
Portobello's most famous son is the playwright, George Bernard Shaw, born on Synge Street, in 1856.
DALKEY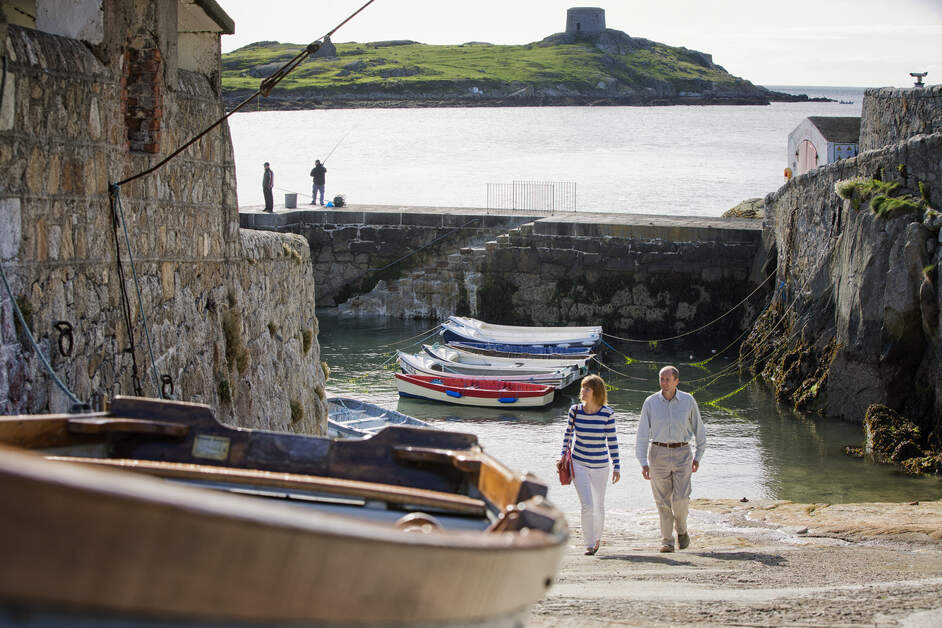 Dalkey boasts gorgeous architecture built into the sheer landscape, stunning views, and a cozy little village at its core. History comes to life at Dalkey Castle and Heritage Centre.
Take yourself to colourful Castle Street in Dalkey Village where there is an array of Art Galleries, bookshops and where there are so many pubs, bars and restaurants that you won't know where to begin!
A five-minute boat ride will take you to Dalkey Island, home to a Martello tower and church ruins.
SMITHFIELD & STONEYBATTER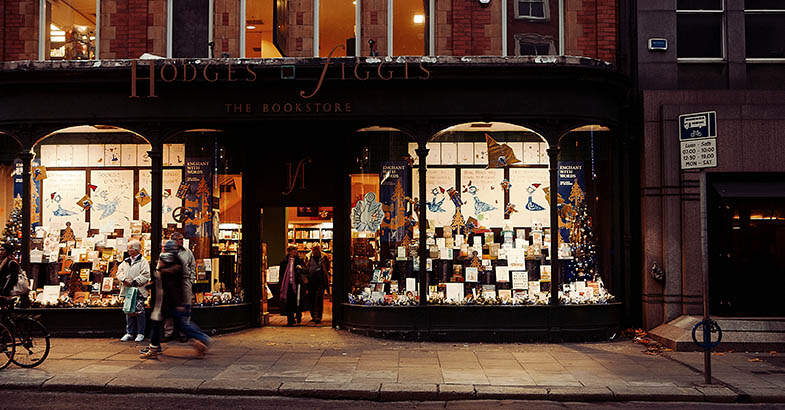 SMITHFIELD
Centered around the newly developed market square on the North side of the River Liffey, Smithfield is where old Dublin tradition meets creativity and is home to the famous Jameson Distillery, Bow Street.
STONEYBATTER
Located just next to Smithfield, Stoneybatter is Dublin's original inner-city urban village.
It stands as one of the last bastions of Old Dublin, meaning long-cherished traditions, customs and a strong community spirit are central to life here.
Local craftsmanship and creativity are fostered in this area with spaces like the Stoneybatter Guild where artists and crafters sell their wares and pass on their skills.
DOLLYMOUNT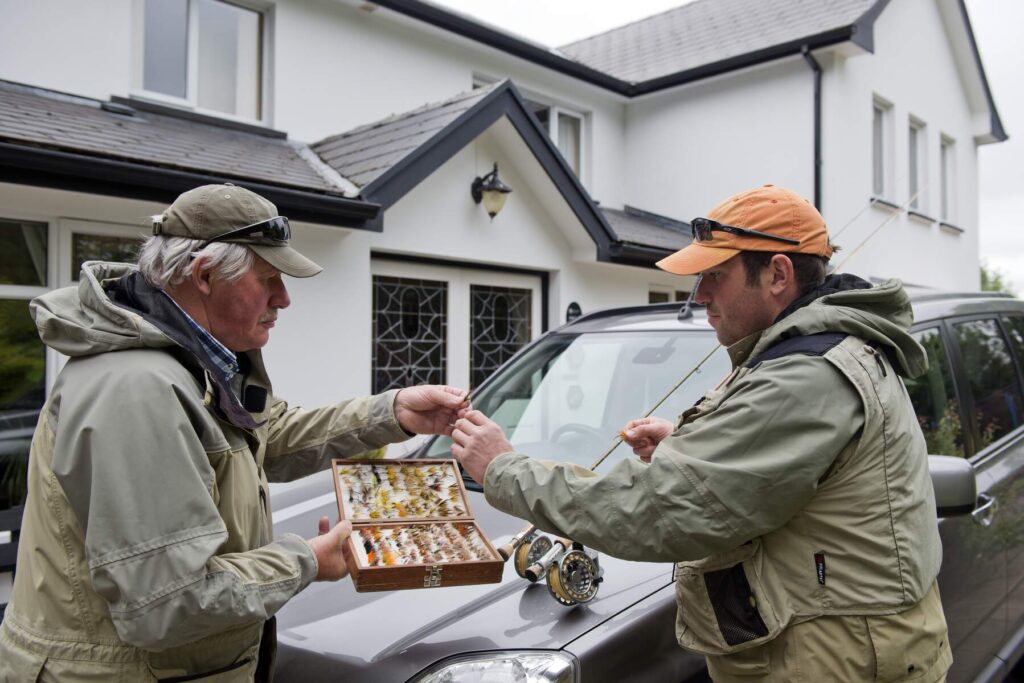 Located within the wider suburban area of historic Clontarf, where King Brian Boru fended off the Vikings in 1014, Dollymount is home to a 5km sandy beach perfect for kitesurfing, paddle boarding and more. Take a walk along Clontarf Promenade or get in touch with nature at Bull Island, a UNESCO Biosphere Reserve that has over 180 different species of birds.
BALBRIGGAN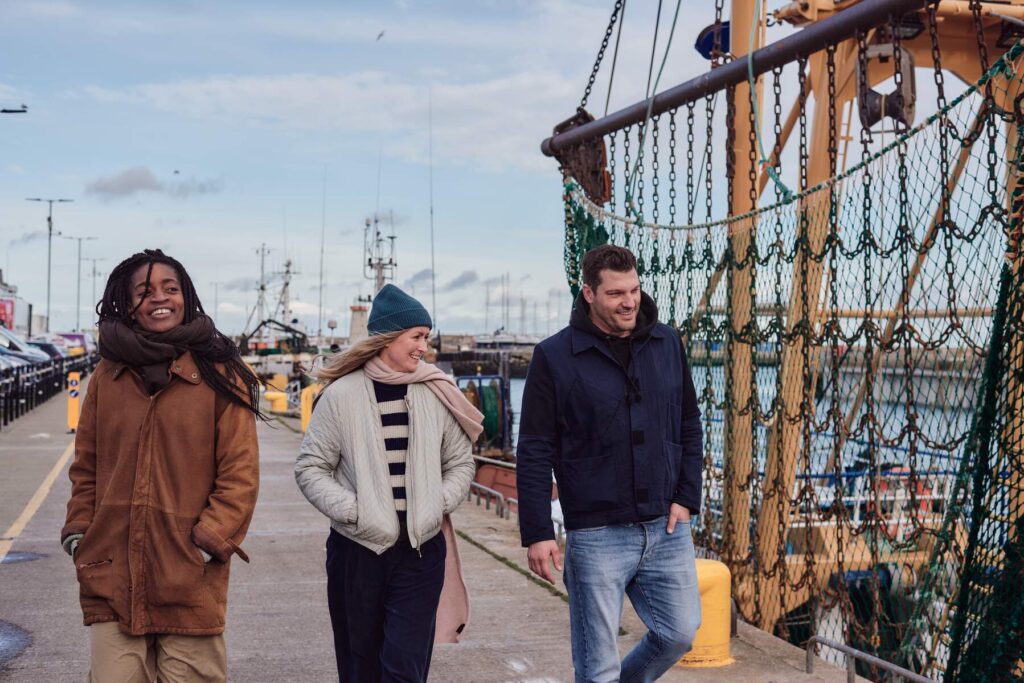 With a rich maritime history, Balbriggan boasts a beautiful Harbor, lighthouse, historic buildings, Ardgillan Castle. Here you will find safe sandy beaches and magnificent coastal walks with views of offshore islands.
DONABATE
Donabate lies north of Dublin City Centre on a small peninsula, which it shares with the townland of Portrane. Highlights included Balcarrick beach with its sand dunes and rock pools and Newbridge House & Farm, built in 1747 for the then-Archbishop of Dublin, Charles Cobbe.
DÚN LAOGHAIRE
A vibrant seaside town, Dún Laoghaire offers various marine activities and some fine seafood dining. Enjoy afternoon tea in the People's Park or watch the white sails of the yachts racing on a summer's evening.
Dún Laoghaire's East Pier boasts a Victorian shelter and bandstand that was first constructed in 1890. The walking path is smooth concrete with a seashell surface and granite walls. Here are fantastic views of Dún Laoghaire and incredible views of Dalkey Island and Dublin Bay.
While in Dún Laoghaire, be sure to visit The National Maritime Museum of Ireland.
HOWTH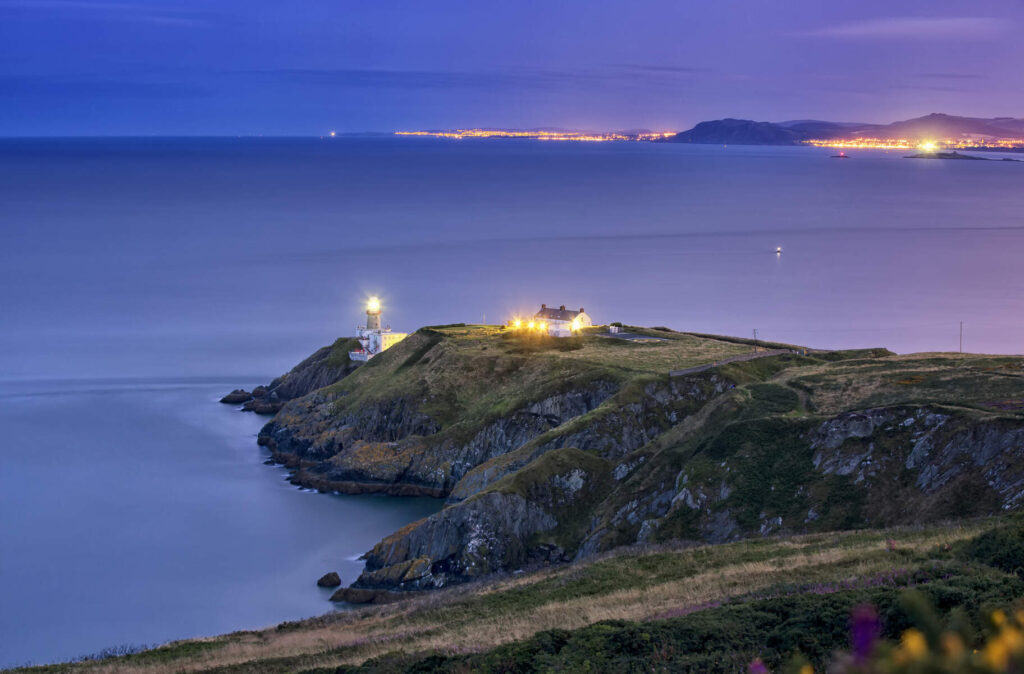 Historically a fishing village, Howth has a working Harbor where you can watch fishermen land their catch. It's a haven for foodies, as fresh seafood and traditional fish and chips are available in abundance.
Nestled in the hills above Howth is Howth Castle which has its origins from medieval times built by the first Lord of Howth in 1177.  
You may also wish to walk to the peak of Howth Head for the magnificent Sea, Cliff & Lighthouse views!
MALAHIDE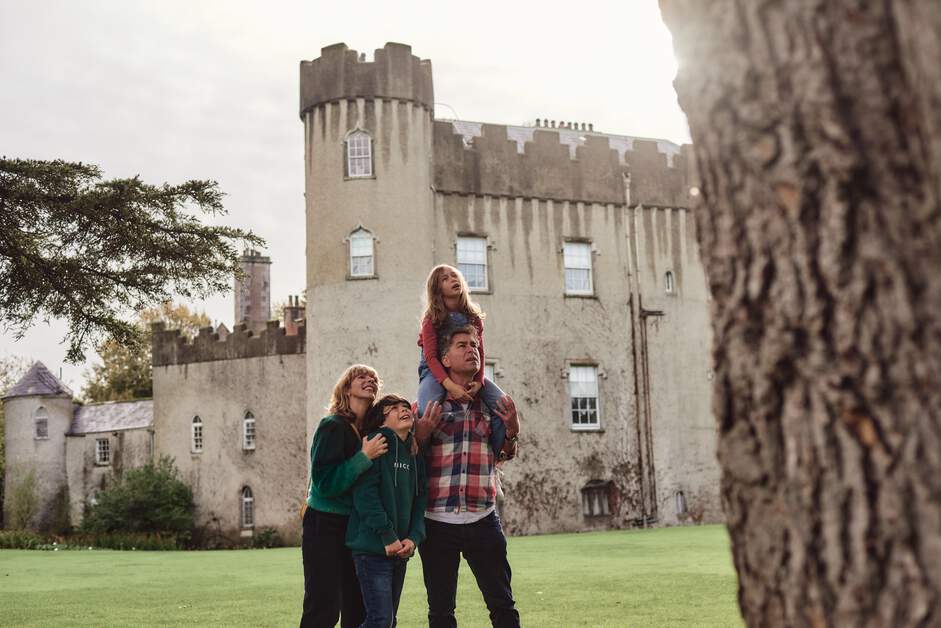 Malahide is a pretty seaside town approximately 15 km north of the city centre. It boasts a fully serviced marina and a variety of restaurants, pubs, and chic boutiques.
Amenities include top-level golf courses. Not to be missed is Malahide Castle which dates back to as far as 1175. Malahide beach and coastal walk offer miles of beautiful, rugged coastline, stunning views of Lambay Island, the Howth Peninsula and Dublin Bay.
KILLINEY
Killiney is a picturesque coastal village, located south of Dublin City.
Killiney Hill Park, which is 170 meters above sea level at its highest point, has spectacular views of Dublin Bay.
Boasting a beautiful coastline, clean waters, and stunning views southwards, it is easy to see why some of Ireland's rich and famous have made it their home, including Bono, Enya and Van Morrison.
SANDYCOVE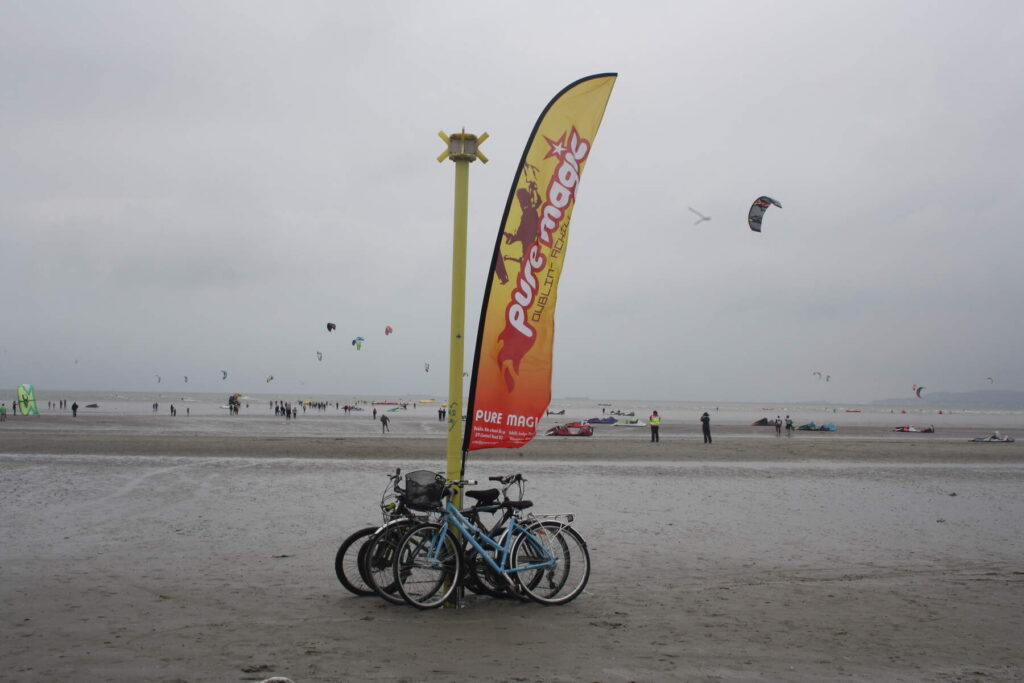 This seaside suburb is located around a pleasant Harbor and has a famous Martello tower (now home to the James Joyce Museum) where the writer James Joyce once stayed for six nights as a guest of Oliver St John Gogarty. The opening scene of Joyce's Ulysses is set here.
The famous "Forty Foot" bathing spot is just beside the tower, where – if you are brave enough – you can have a dip all year round.
SANDYMOUNT
Just 3km southeast of Dublin City Centre, the main draw of the area is Sandymount Strand, which featured in two episodes of James Joyce's Ulysses.
The perfect place for a languid stroll, with the 19th century Baths and Martello tower offering interesting viewpoints.
The village is brimming with cafés and pubs to warm up in!
SKERRIES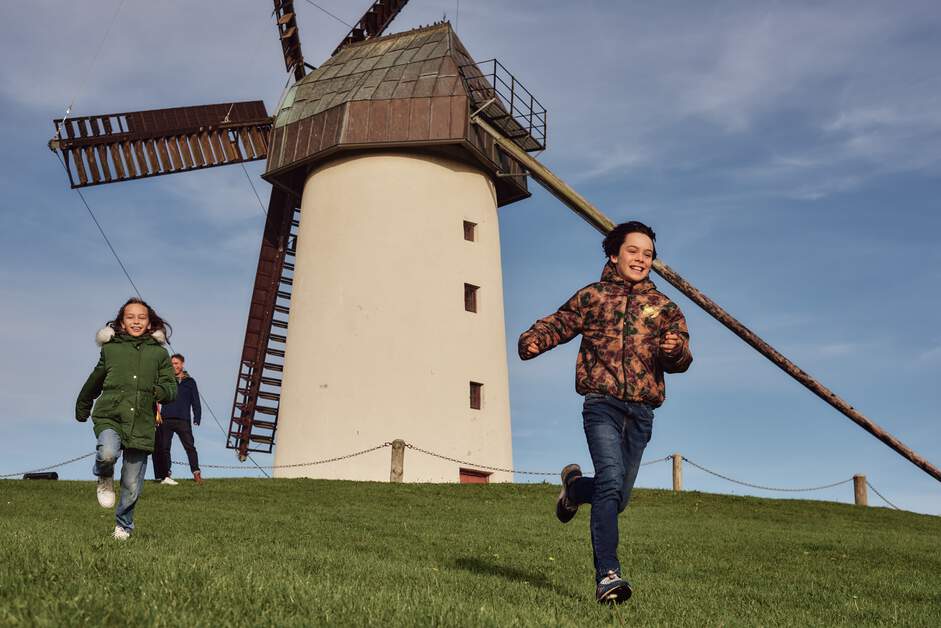 Whether you live for a bracing hike or just enjoy a casual stroll with stunning views of the Sea and surrounding nature, Skerries has it all including seafront trails, water sports, buzzing cafes and restaurants.
There's a rich heritage at Skerries Mills; the Small Windmill with its thatched conical roof, dates back to 1525 and the Great Windmill dates to 1750.
The 2.5km South Beach is a popular spot that leads to Shenick Island, on foot or by swimming if the tide is low and you fancy a dip.
Here you will see large colonies of grey seals that reside around the Harbor.